The International Committee of the Red Cross (ICRC) is an international organization whose exclusively humanitarian mission is to ensure respect for lives and dignity of victims of armed conflict and other situations of violence and to provide them with assistance. The ICRC also endeavors to prevent suffering by promoting and strengthening humanitarian law and universal humanitarian principles. Established in 1863, the ICRC is at the origin of the Geneva Conventions and the International Red Cross and Red Crescent Movement. In Pakistan, the ICRC has been active since 1947. At present, it works in the field of physical rehabilitation of people with disabilities, health, forensics, promotion of humanitarian law and restoring family links. It also works closely with Pakistan Red Crescent in the fields of emergency response and community based risk education.
You have searched for Jobs in islamabad. Open job positions in islamabad are (1). View all jobs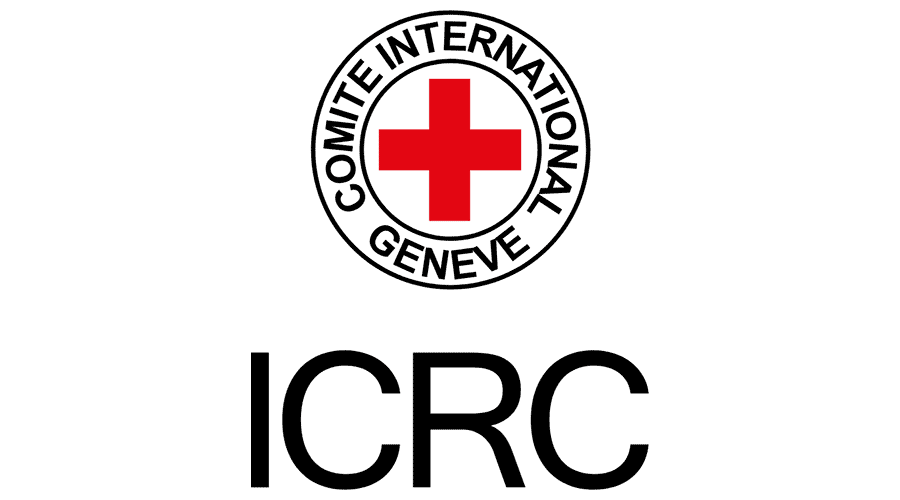 International Committee of the Red Cross (ICRC)
Location: - - - -
Industry: - Community Development Full Time -
International Committee of the Red Cross (ICRC)
Last date to apply:
2021-09-30
Date Posted: 2021-09-15
The Weapon Contamination (WeC) Field Officer implements directly or supports the planning, implementation and monitoring of ICRC WeC/partners activities. S/he contributes directly to ensuring staff safety and the continuation of critical operations, helping vulnerable people and supporting National ....
---